In twenty years, DECOGALVA has become the French reference for powder coating of metals.
DECOGALVA is a member of AFTA.P. It has been awarded the European label QUALISTEELCOAT in the C5 category and its operating range complies with the requirements of the ACQPA.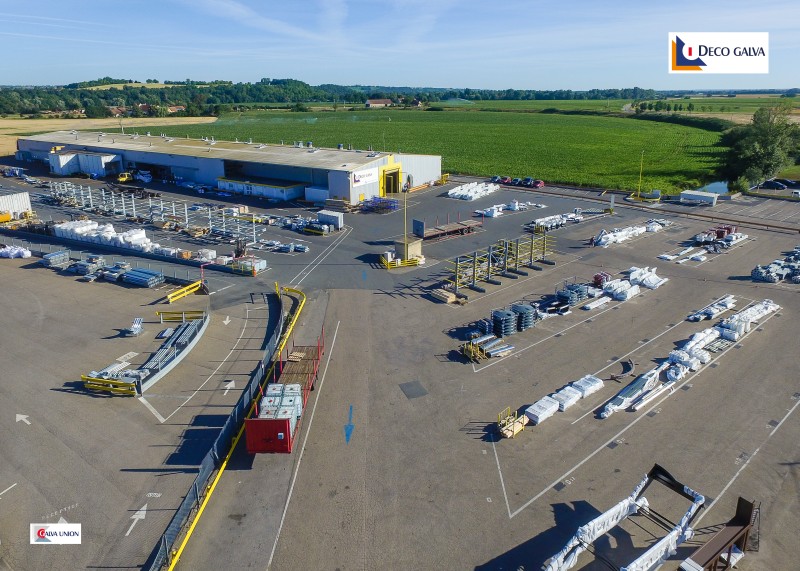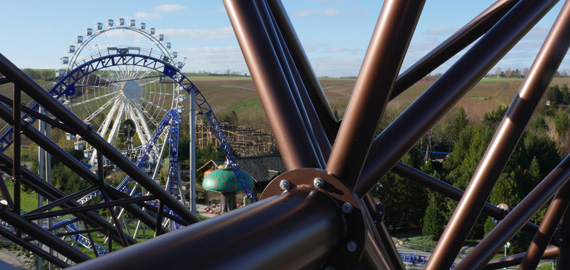 DIMENSIONS OF YOUR PARTS
DECO GALVA offers today a complete range of surface treatment services such as :
Shot blasting: template of 20000 x 4000 x 4000
Metallization: template of 20000 x 4000 x 4000
Size of passage:
16000 x 2500 x 1100 in automatic process
17000 x 2600 x 2500 in manual process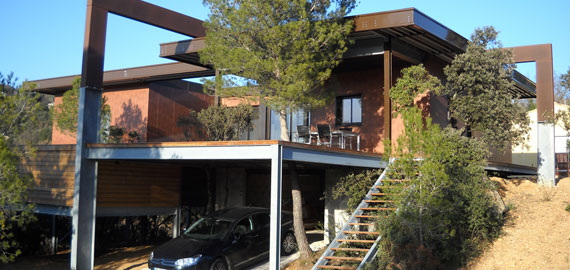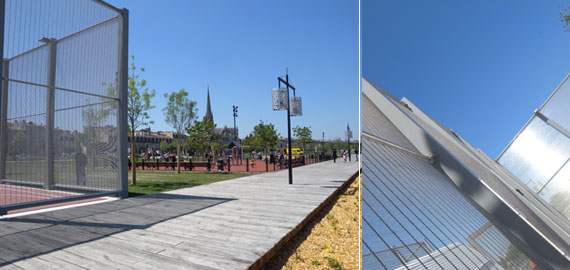 DUPLEX TREATMENT
Associated with a galvanizing unit (GALVA ECLAIR) located on the same site, DECOGALVA offers its customers the best time in Duplex.
DOWNLOAD OUR CERTIFICATES :

Certification QUALI STEEL COAT DECO GALVA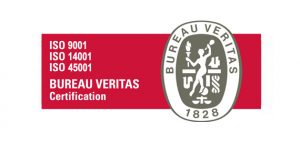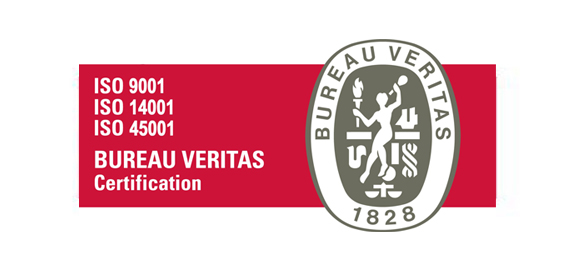 Certification 9001 GALVA UNION
Address
ZI Pont Panay
BP 34
03500 ST POURCAIN SUR SIOULE
Tel : +33 470 457 271
Fax : +33 470 459 329
Email : decogalva@galvaunion.com