GALVA LYON SERVICE has been hot dip galvanizing since 1975.
An essential link in the manufacturing or construction process, it makes every effort to ensure that its services are performed contractually as soon as possible, in accordance with the specifications, for the total satisfaction of its customers. It intervenes in the following very varied activity sectors:
Material for the building, street furniture.
Material for transporting energy
Material for the ski lifts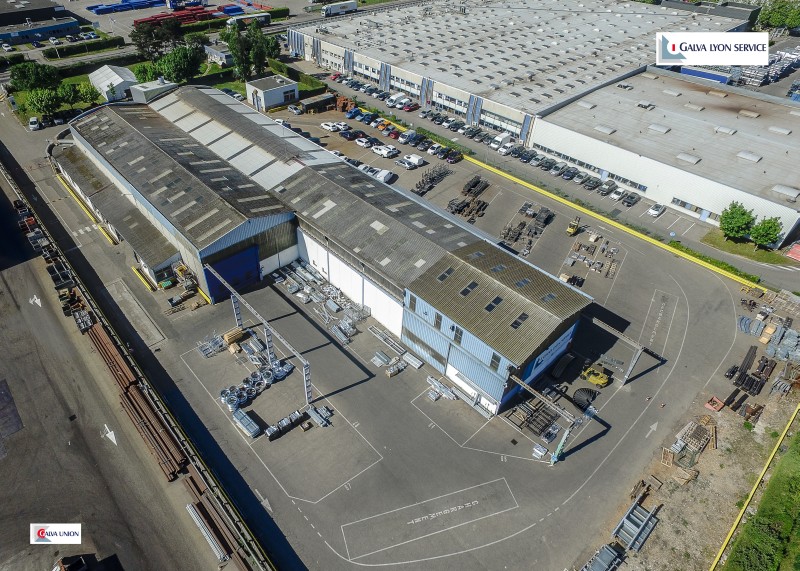 DIMENSIONS OF YOUR PARTS
The dimensions of the zinc kettle are
working length: 7,500
working width: 1,300
useful depth: 2,300
TRANSPORT – LOGISTICS – STORAGE
Shuttle to your door :
At your disposal, it is possible for you to have your goods removed to our GALVA LYON SERVICE site through our shuttle.
To schedule a collection, do not hesitate to contact our logistics department and contact Lisa ESTEVEZ by clicking here.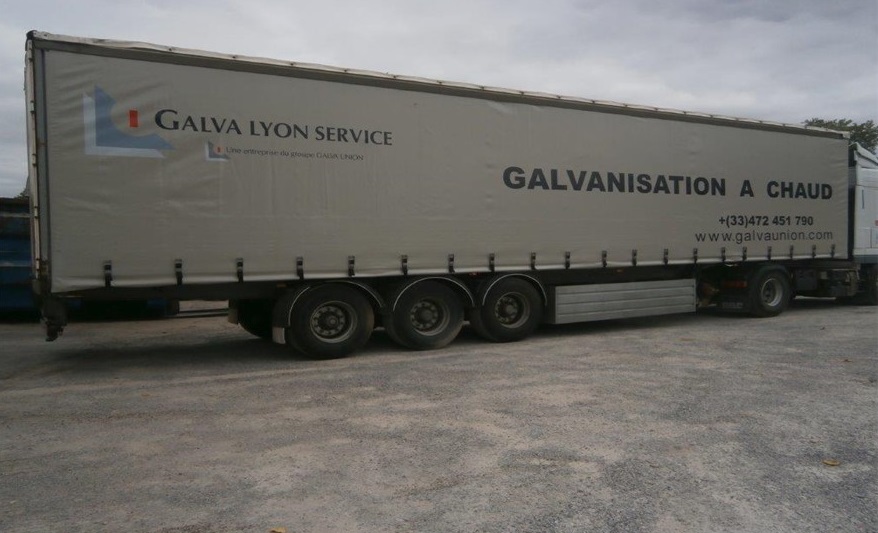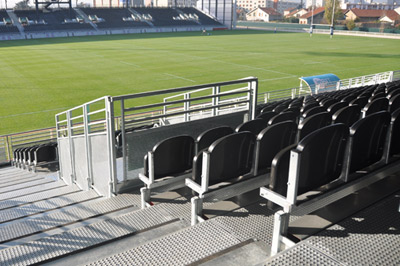 OUR MAIN ASSETS:
Technical assistance to guide and advise from the conception of projects
Proven service quality and service
The realization of associated services (packaging, assembly …)
Regional coverage managed by an efficient transport service
DOWNLOAD OUR CERTIFICATES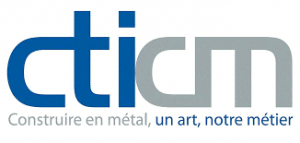 Certification EN 1090-2 de GALVA LYON SERVICE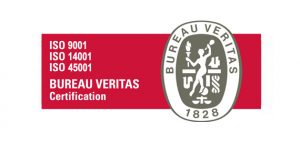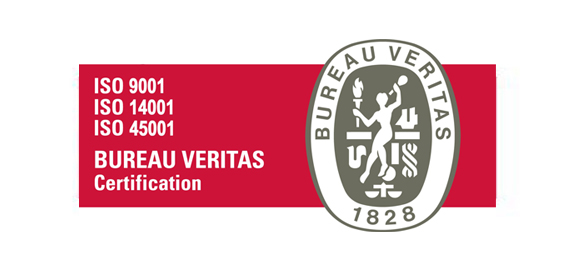 Certification 9001 de GALVA UNION