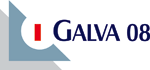 Production unit created in 2000, the result of the modernization of the company Gilhac with more than 50 years of know-how in the field of galvanizing, GALVA 08 joined the group GALVA UNION in March 2008.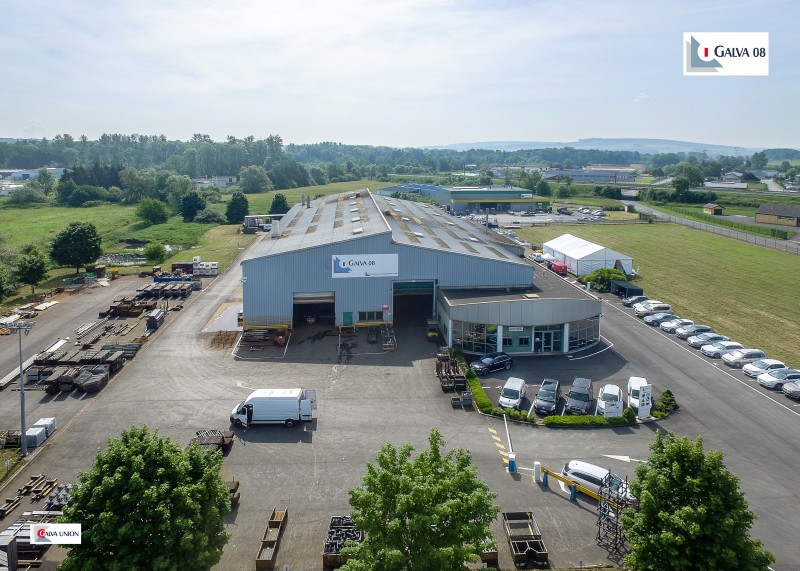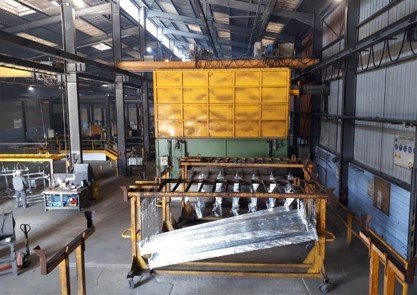 DIMENSIONS OF YOUR PARTS
To serve you, GALVA 08 masters 2 hot-dip galvanizing techniques:
The traditional hot-dip galvanizing that we practice in all the factories of the GALVA UNION group
The galvanization by centrifugation that allows us to galvanize your small parts (bolts, screws …)
For your big pieces, GALVA 08, puts at your disposal a bath of a dimension of:
working length: 4,400
working width: 1,400
useful depth: 2,100
GALVANIZATION BY CENTRIFUGATION
For your small parts, GALVA 08, has a special smaller bath to galvanize your parts by the technique of the galvanizing by centrifugation which dimensions are:
length: 600
width: 200
depth: 200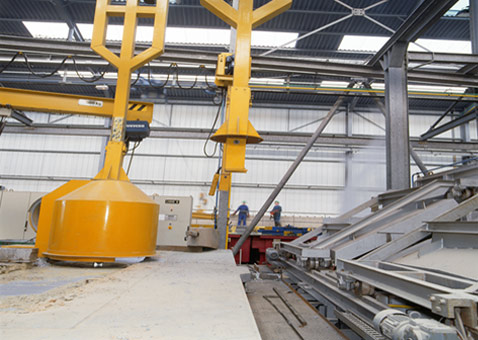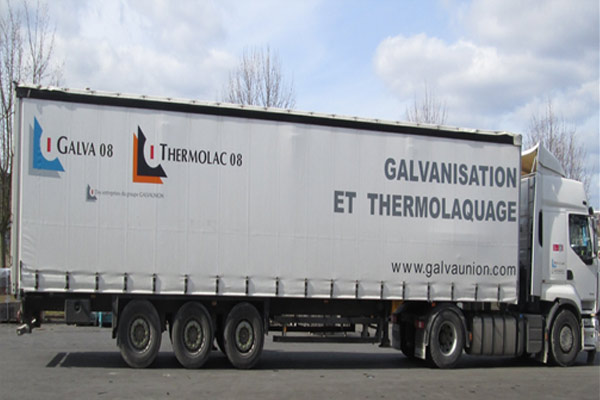 TRANSPORT – LOGISTICS – STORAGE
Shuttle to your door:
At your disposal, you can have your goods removed to our GALVA 08 site via our shuttle.
To schedule a collection, do not hesitate to contact our GALVA 08 team.
SURFACE PREPARATION
GALVA 08 also knows how to prepare galvanized parts by two different techniques:
Wet way: degreasing – stripping – rinsing – fluxing for standard elements
Dry track: shot blasting for cast iron parts, bolts and screws …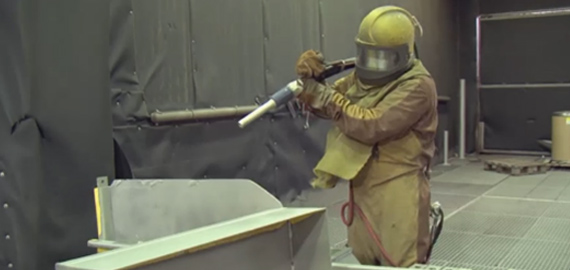 THE DUPLEX: POWDER COAT GALVANIZED STEEL
Associated with THERMOLAC 08 which is located on the same site, GALVA 08 knows how to offer you all duplex solutions Galvanization + Powder coating, to combine optimal protection against corrosion and aesthetics.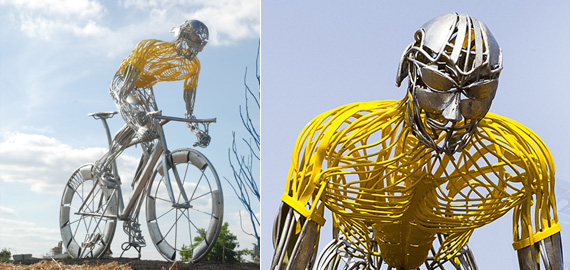 DOWNLOAD OUR CERTIFICATES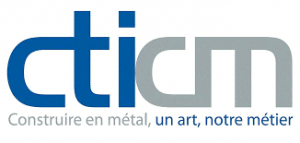 Certification EN 1090-2 GALVA 08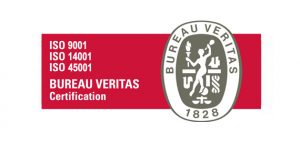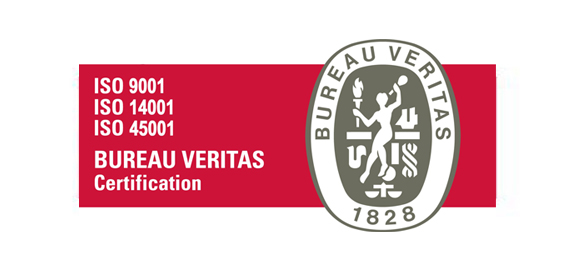 Certification 9001 GALVA UNION
Address
ZA la Boutillette
08440 VIVIER AU COURT
Tel : +33 324 535 970
Fax : +33 324 535 965
Email : galva08@galvaunion.com