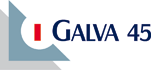 GALVA 45, since 1982, has developed a recognized expertise in the field of hot-dip galvanizing, in close partnership with the establishments JOURDAIN, world leader in the equipment of stabling.
Our site is located 80 km south of Paris, near Orleans, between the A6 and A10 motorways, and served by an exit of the A19.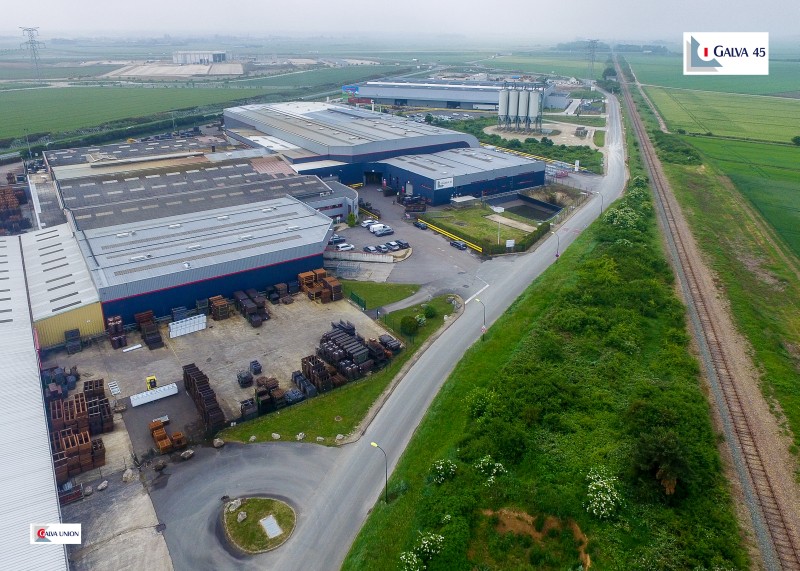 DIMENSIONS OF YOUR PARTS
The GALVA 45 plants can process a wide variety of manufactured parts against corrosion: small or medium-length parts, with complex geometry, small or large series are galvanized on automated production lines that are dedicated to them.
GALVA 45 has 4 automatic galvanizing units with 5 baths of different length using 2 types of special zinc alloys.
The parts to be protected are oriented towards the various baths according to their type, their length, the reactivity of the steels of which they are composed and the desired characteristics of the coating.
TRANSPORT – LOGISTICS – STORAGE
GALVA 45 has set up a transport service throughout the south of the Ile de France, to facilitate galvanization.
To schedule a pickup, do not hesitate to contact our logistics department and contact Benoît Grossier by clicking here.
Storage halls are available to keep your rooms safe from the weather after galvanizing.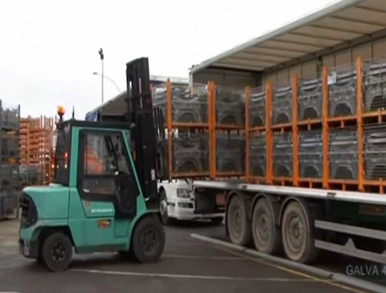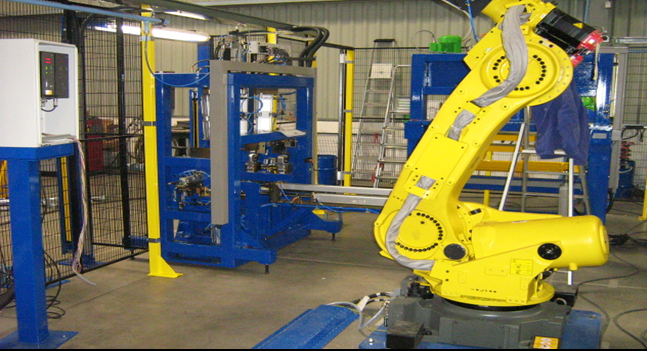 AUTOMATED MECHANICAL FINISHES AND ASSEMBLIES :
In an ongoing effort to follow the requirements of the automotive industry, GALVA 45 has invested in robots and equipped workstations to automate some of the services:
Boring and tapping interventions
Press stud fitting
Setting of nuts and screws
DOWNLOAD OUR CERTIFICATES :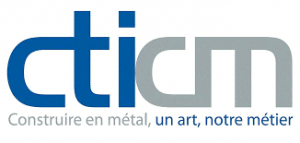 Certification EN 1090-2 GALVA 45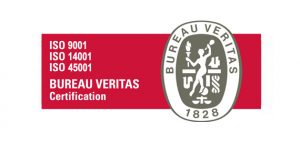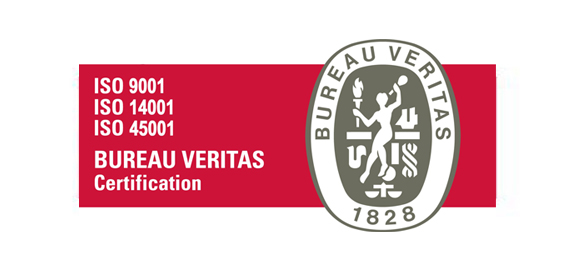 Certification 9001 GALVA UNION
Address
17 Rue de la Gare
Zone Industrielle
45300 ESCRENNES
Tel : +33 238 340 091
Fax : +33 238 340 562
Email : galva45@galvaunion.com