GALVA SAÔNE carries out the hot dip galvanization according to the ISO 1461 standard.
Its organization makes it possible to respond in a very short time to the needs of its customers.
GALVA SAÔNE has acquired know-how to meet the requirements of international customers and applies it at the level of its regional customers, whatever their size.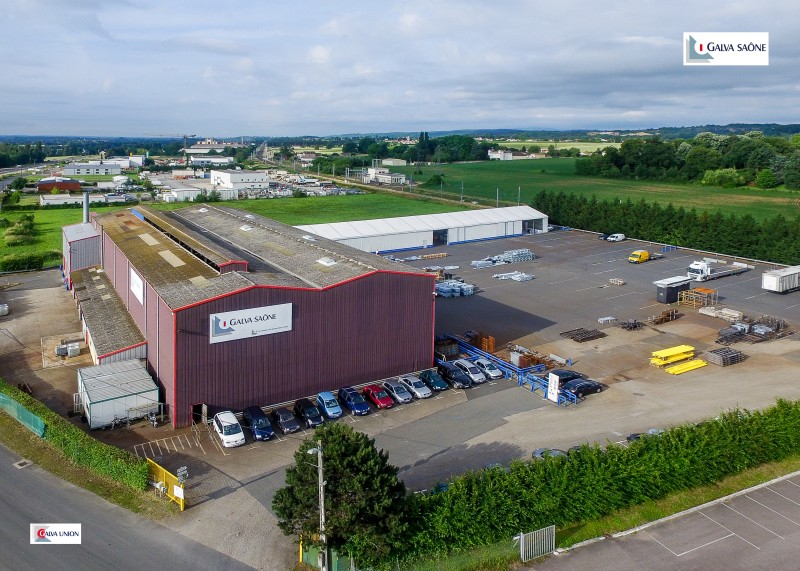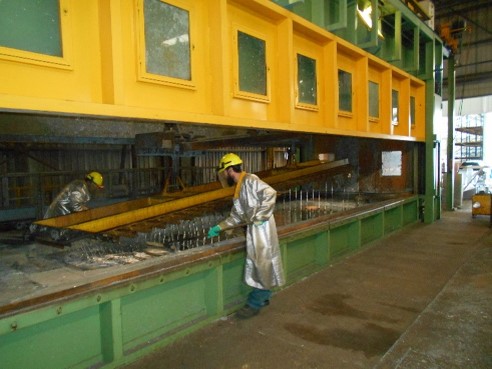 DIMENSIONS OF YOUR PARTS
GALVA SAONE puts at your service a zinc bath with as dimensions:
working length: 6,300
working width: 1,500
useful depth: 3,000
TRANSPORT – LOGISTICS – STORAGE
Shuttle to your door :
At your disposal, you can have your goods removed to our GALVA SAONE site via our shuttle. Here is the information that can guide you on this subject:
A collection twice a week,
On the following departments: 01-21-25-39-42-58-69-70-71-89.
To schedule a collection, contact Laurie SEIXO by telephone on 03 85 23 93 03 or by mail on the following address: logistique.galvasaone@galvaunion.com
Storage:
GALVA SAÔNE also offers bespoke logistical services to store, package and manage the pieces entrusted by order or final customer.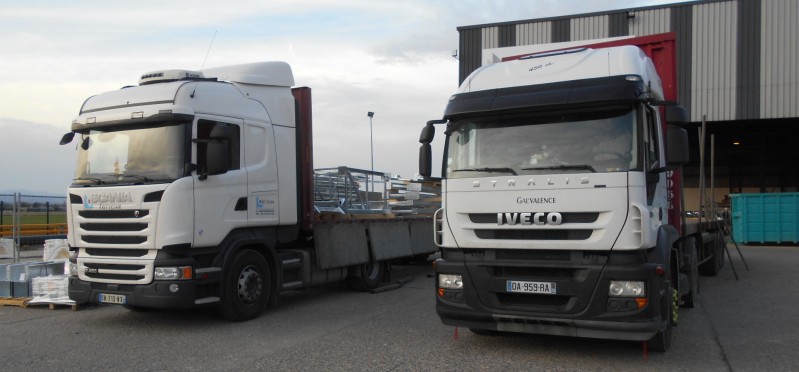 DOWNLOAD OUR CERTIFICATES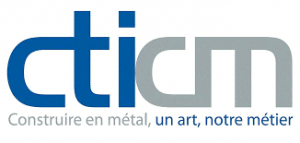 Certification EN 1090-2 GALVA SAONE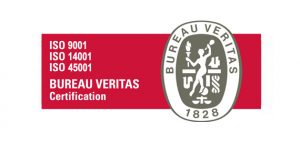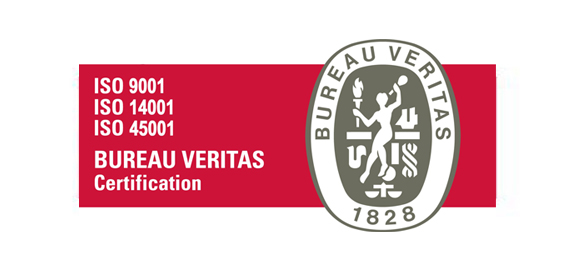 Certification 9001 GALVA UNION
CONTACTS
Commercial and Management :
Logistics :
Administrative :