GAL'VALENCE is strategically located near the A7 motorway Lyon – Marseille, to serve all customers located in the South East of France or having goods in transit through the Rhone Valley.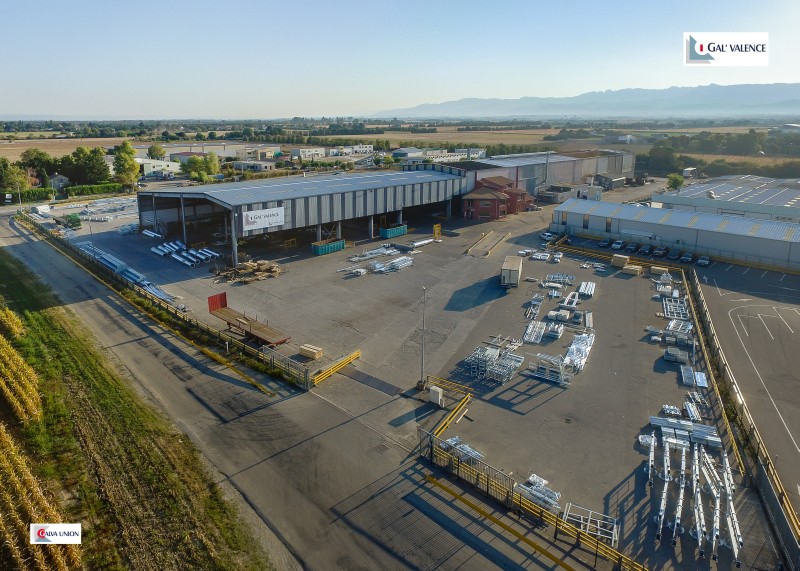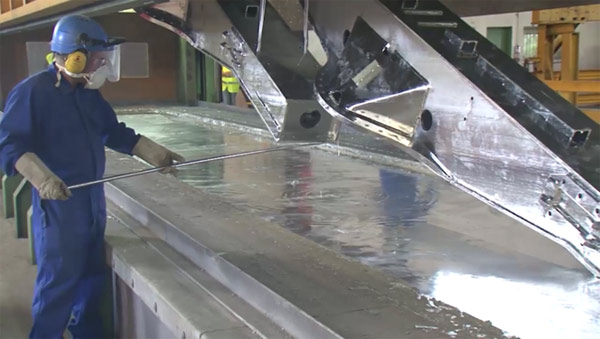 DIMENSIONS OF YOUR PARTS
The dimensions of the zinc kettle are
length: 13,000
width: 1,600
depth: 2,800
This kettle is used to galvanize large parts, such as lift towers or structural steel components.
TRANSPORT – LOGISTICS – STORAGE
Gal'Valence offers collection and deliveries of equipment to its customers throughout the South East.
The company has also been equipped to carry out containerization on behalf of its customers.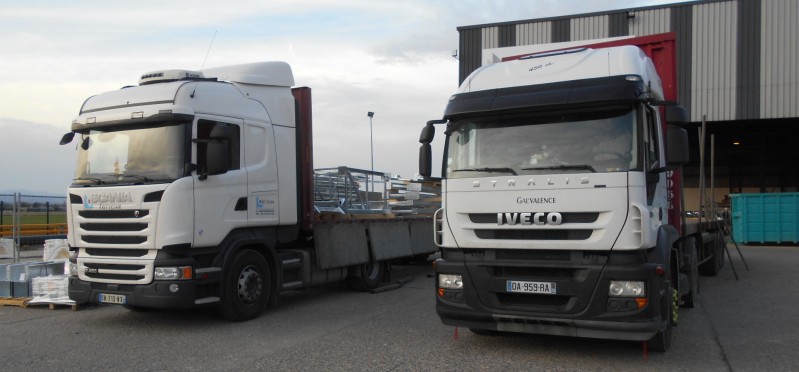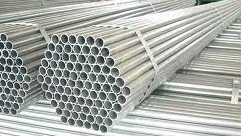 SALE OF SIGNALING TUBES
Gal'Valence sells galvanized signal tubes, in the different sections and lengths requested by its customers.
SUSTAINABLE DEVELOPMENT
GAL'VALENCE obtained the triple certification 9001-14001-18001 and achieved its carbon footprint. A major investment program is underway that allows GAL'VALENCE to achieve the highest industry standards in the profession.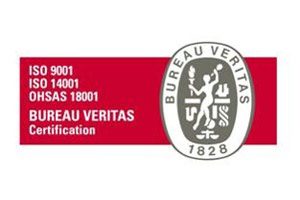 Certification 9001 GALVA UNION
CERTIFICATION EN 1090
The obligation to CE mark metal constructions according to EN 1090 came into force on July 1, 2014. The metal manufacturers adapt themselves by changing their organization. To help them meet the new requirements they face, GALVALENCE decided in early 2015 to embark on the process of certification of its production system and was successfully audited by the CTICM in July 2015.
This certification allows GALVALENCE to support its customers builders:
– It guarantees them compliance with the requirements of EN 1090
– It improves their productivity by easing audit and revenue constraints in the factory
– It allows them to communicate positively on the professionalism of a certified subcontracting chain
– It finally allows them to integrate GALVALENCE in their CPU for a simplified management of their galvanization.