ZINQ Auvergne is one of the largest hot-dip galvanization plant in Europe in terms of galvanized volume.
The 130 employees of ZINQ Auvergne work continuously to bring you throughout the year the service you expect.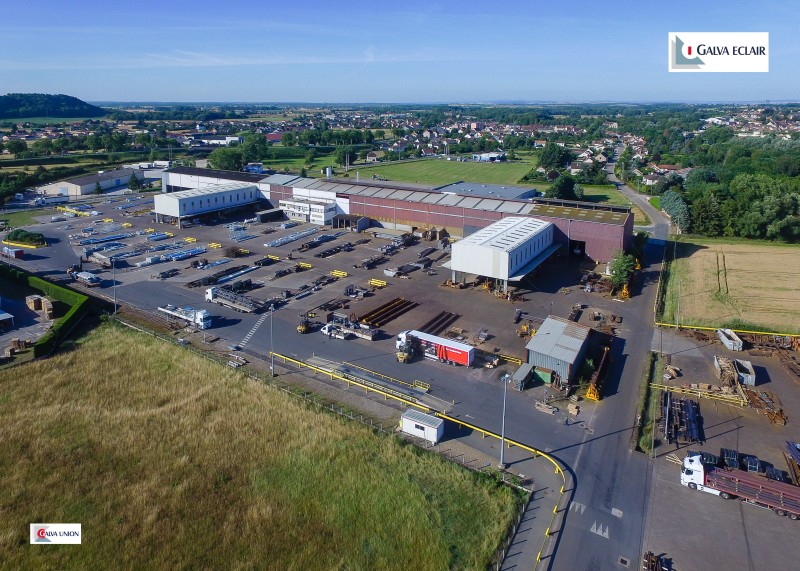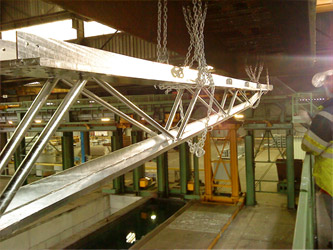 DIMENSIONS OF YOUR PARTS
ZINQ Auvergne puts at your disposal one of the largest bath in Europe :
working length: 16,000
working width: 2,000
useful depth: 3,200
This galvanizing line with exceptional dimensions makes it possible to treat large parts in the best conditions.
If your pieces are too big for the ZINQ Auvergne bath, contact their teams who will study the available options:
Galvanization if only one of the dimensions of your parts exceeds the standard gauge
Metallization if your parts are too big
PASSIVATION
White rust is an aesthetic concern on your structures? To prevent these traces of wet storage, ZINQ Auvergne offers the solution of passivation.
This very high capacity installation of ZINQ Auvergne allows you to obtain a higher quality aesthetic result for your steels.
Do not hesitate to ask our teams for advice as to the advantages of passivation on your steels.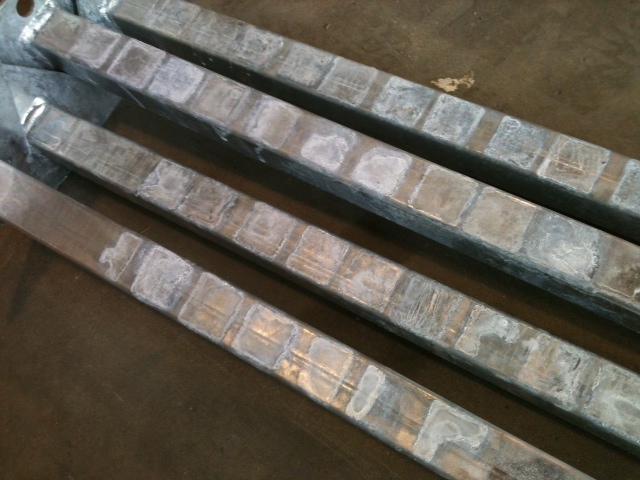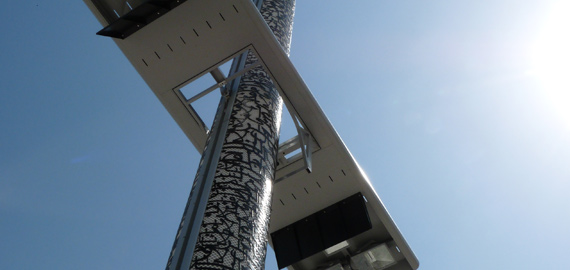 DUPLEX : FOR PAINTING (OR POWDER COATING) GALVANIZED STEEL.
Your scope of works requires painting after galvanization ?
In partnership with COATINQ Auvergne, specialist in powder coating, ZINQ Auvergne allows you to benefit from the complete range of galvanizing + paint treatment (powder coating or liquid paint).
This offer from the ZINQ Group ensures the transfer of your lots directly to the COATINQ Auvergne site which is located on the same industrial complex as ZINQ Auvergne.
Discover this complementary offer allowing you to have your steel part galvanized and painted all at once.
TRANSPORT – LOGISTICS – STORAGE
The trucks of ZINQ Auvergne crisscross a large territory which extends over twenty departments of the center of France, to come to ensure the removal and the delivery of your materials to galvanize.
ZINQ Auvergne also offers storage capacities for your parts to be galvanized, outdoors or indoors, as well as all custom-made services such as container loads that you may need.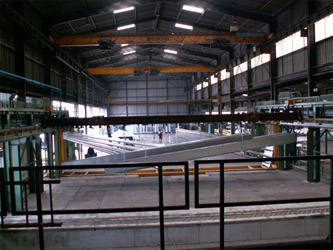 SUSTAINABLE DEVELOPMENT
The first French galvanizing site to have obtained triple certification 9001-14001-18001, ZINQ Auvergne has also achieved its carbon footprint.
In order to always serve you better, ZINQ Auvergne has continuously invested in its industrial process since 2002, to provide you with modern, safe, respectful and efficient installations.
DOWNLOAD OUR CERTIFICATES :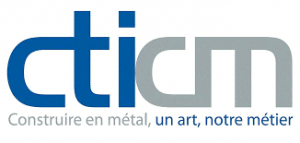 Certification EN 1090-2 ZINQ France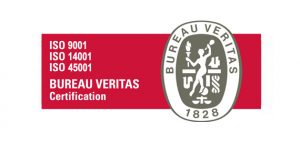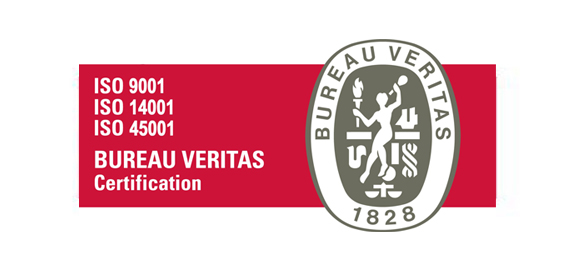 Certification 9001 ZINQ France