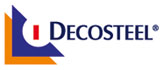 The DECOSTEEL range is a duplex treatment of the GALVA UNION group. It ensures original decorations and enhances both your exterior or interior works.
Thanks to its innovative ink sublimation technology, it offers you an infinite choice of graphics and is able to respond to all your creativity.
DECO GALVA is equipped with this new technology and guarantees you decors for everyday life.
It ensures you sets for life to enhance your facades, dress your urban furniture, and innovate in interior architecture.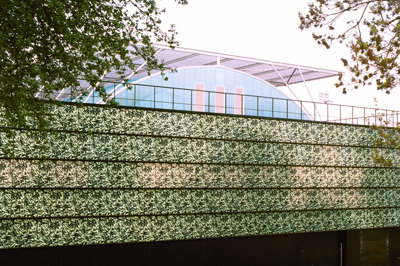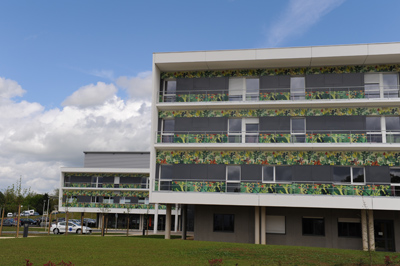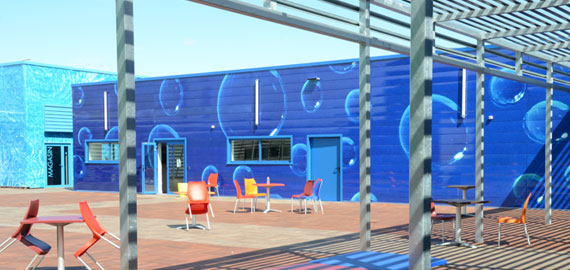 THE ADVANTAGES OF DECOSTEEL
DECOSTEEL has excellent UV resistance
Thanks to "solid light" inks that penetrate deeply into the powder coating layer.
DECOSTEEL is a reliable technology
Usually used in the automotive sector, including imitation wood dashboards.
DECOSTEEL is applicable to all smooth geometries
Ex: flat sheet, tubes, cones, bends under conditions.
The DECOSTEEL allows a creation of decorations to infinity
Dare to replace the wood decor with a four-color decoration … Give free rein to your imagination.
DECOSTEEL is guaranteed decorations
From 5 to 10 years depending on the categories of environments.
OUR TINTS AND ACHIEVEMENTS
DECOGALVA puts at your disposal many decorations, among which the color chart wood decoration or the references "Bubbles" and "Herbs" which you can discover below.
Our wood decor chart: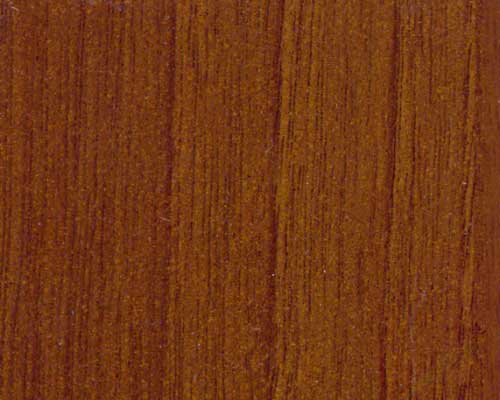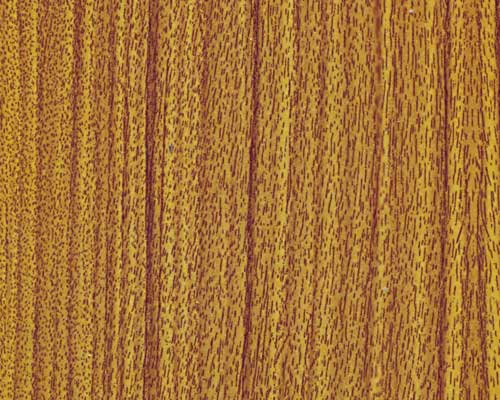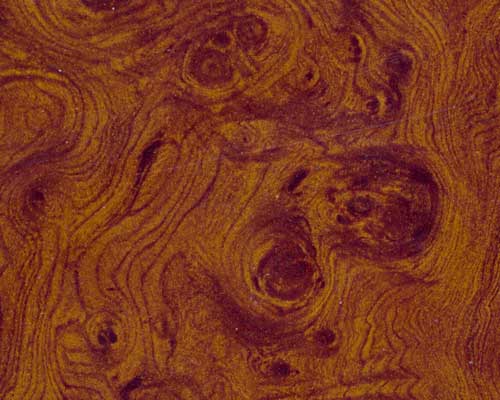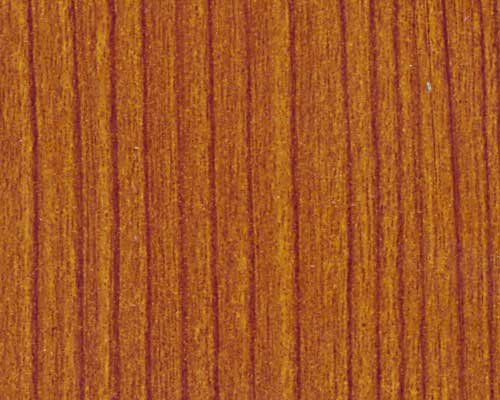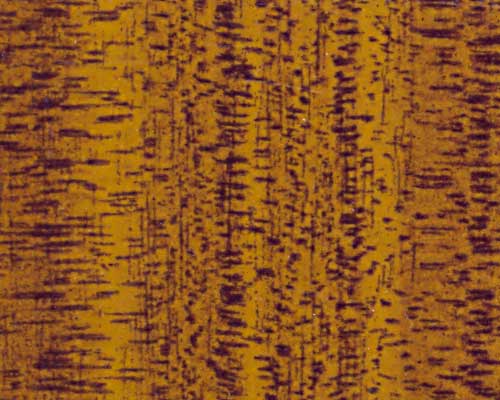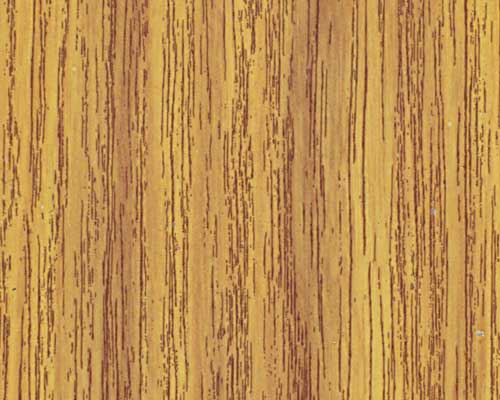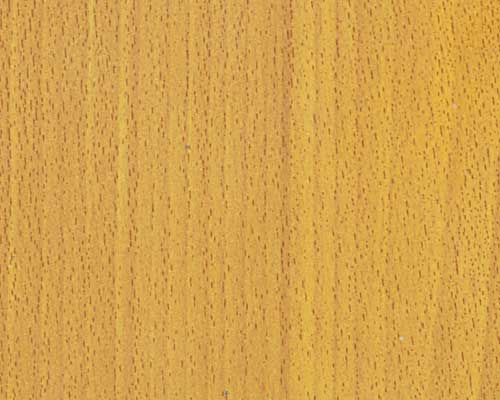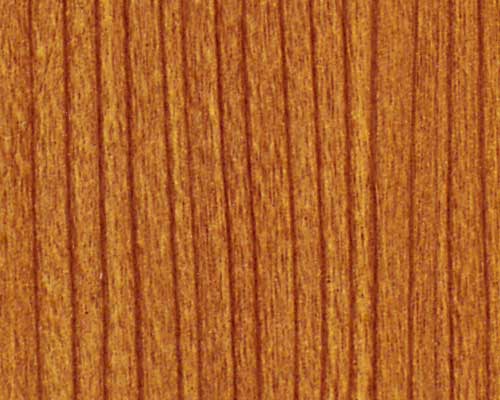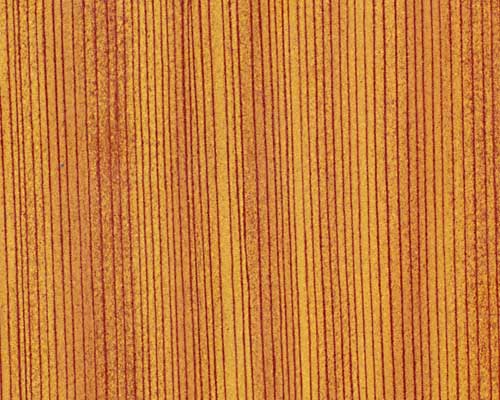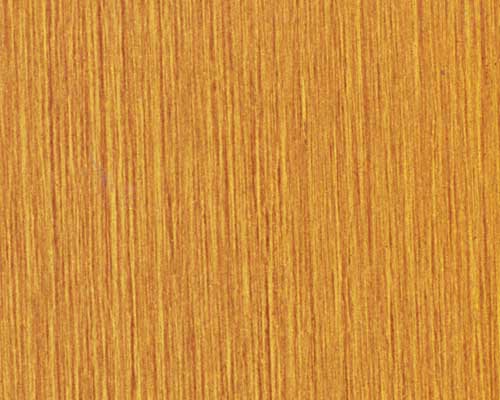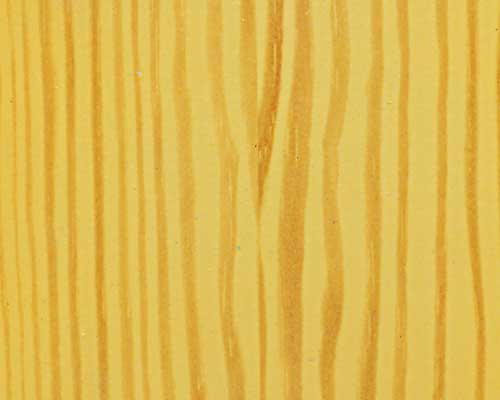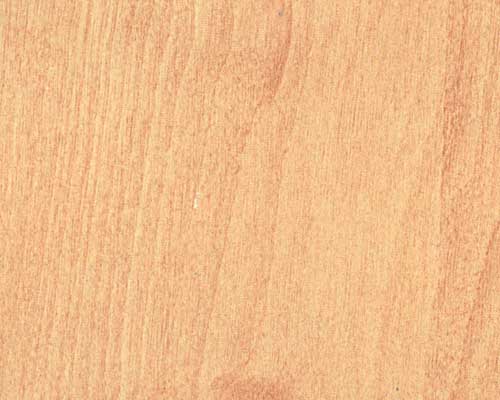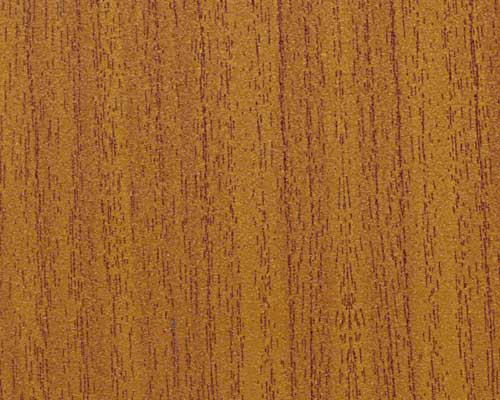 Our wooden decorations:
Lighting poles with the application of DECOSTEEL wood decor located in CORMONTREUIL: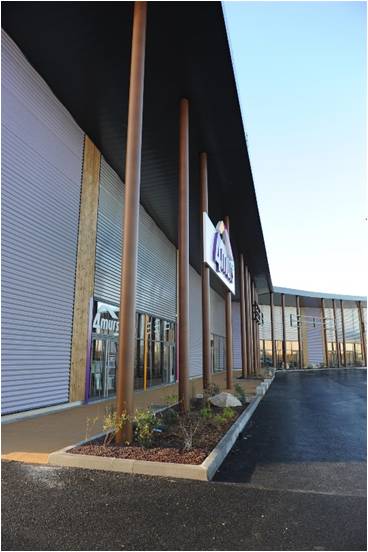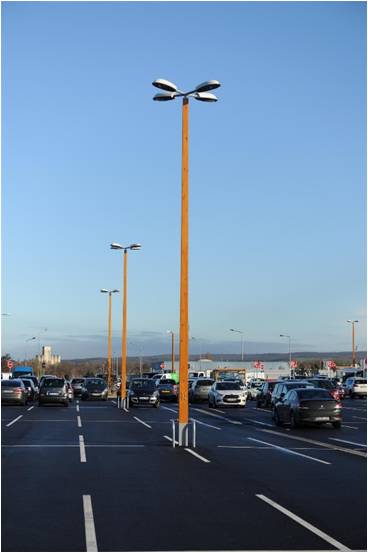 Possibility of assured durability guarantee and good corrosion resistance up to 10 years.